What We Have Done
Creating a world of difference
Current Performance Status
We have continuously extended our programmes to cover and benefit more people. We have opened up centers in Luwero, Jinja, Lugazi and we will continue to pray that God helps us to spread our wings wider. We realized a need to start vocational training programs and we have partnered with a number of vocational institutes to promote this.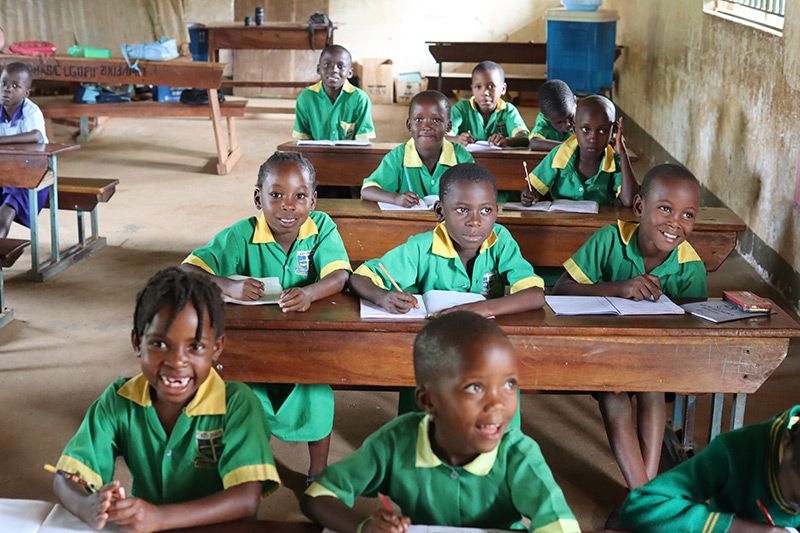 Education
Education is the greatest asset you can ever give a child and therefore we strive to ensure that children regardless of their background get an opportunity to study.

Children shape the future of a nation and the quality of life they live today will determine the kind of people they will be tomorrow, therefore we believe that investing in their education will make this world a better place.

Within our limited budget, we have educated the world, built better classroom blocks and equipped youths with vocational skills.
Ubuntu/Harmony
In order for Children to study and become better leaders, societies they come from must be safe and conducive for them. Many of our children come from slums and crime prone areas and risk being abused. There was need to start awareness campaigns to curb these evils.

Workshops and seminars are conducted in schools and communities to raise awareness for peaceful conflict resolution, Children's rights and protection, HIV/AIDS and dangers of premarital sex. Our peer educators meet over weekends to train in music, dance and drama through which this message is best told. Many youths have joined this drive of being Ambassadors of Change and their attitude towards life has changed for the good.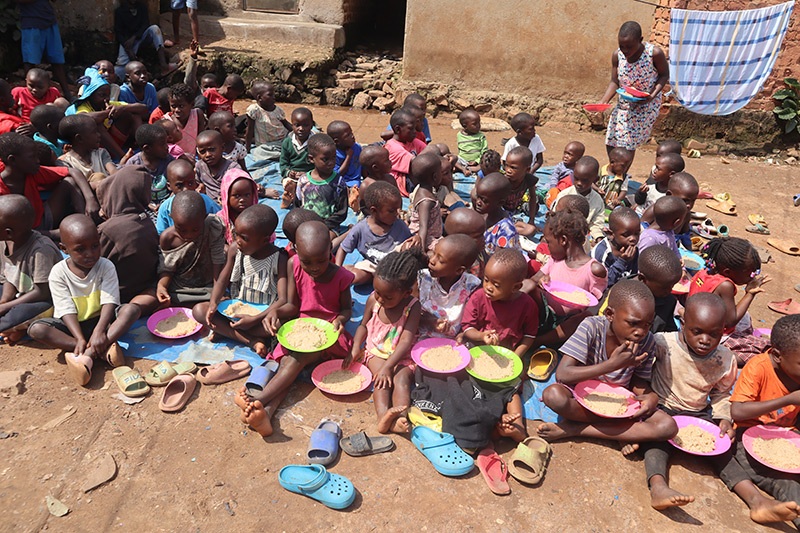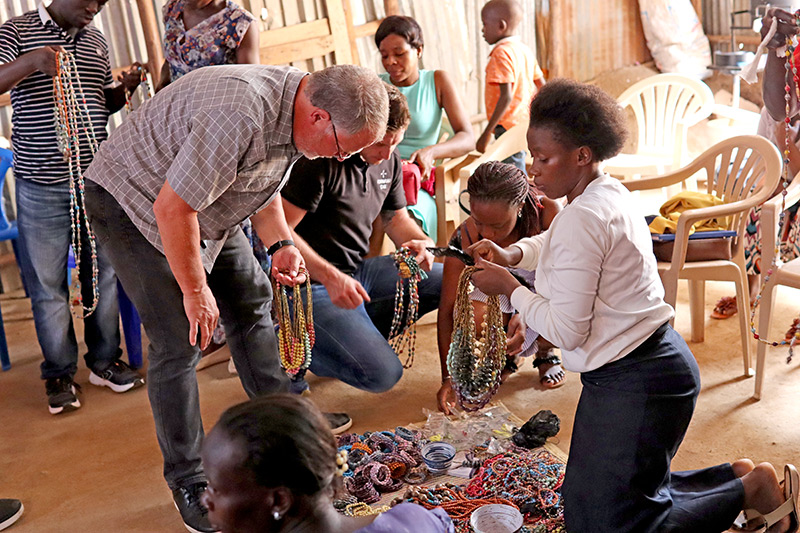 Beads for change (B4C)
"Beads for change" was introduced to help women especially in slums who had no source of income. Most of these women are single mothers who have to look after their families.

This program is aimed at empowering them financially so that they can transform societies they live in. We have trained over 100 women in different skills and they too have passed on this to other members. We have also given out cows, pigs and chicken to families under the poverty eradication program.
Finances
The organization shall continue to lobby for funds from both local and foreign people in churches, companies, individuals etc. For the past year we have been blessed with a new member Gabe who has been very vital to LAC.

We wish to extend our heartfelt appreciation to all the different people who have been supportive throughout the year. Light a candle will continue to carry out fundraisers to continue raising funds to support our vision.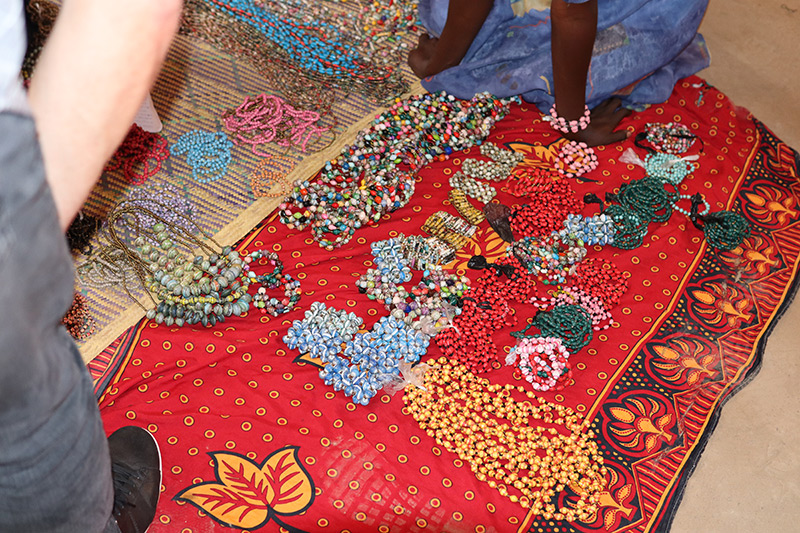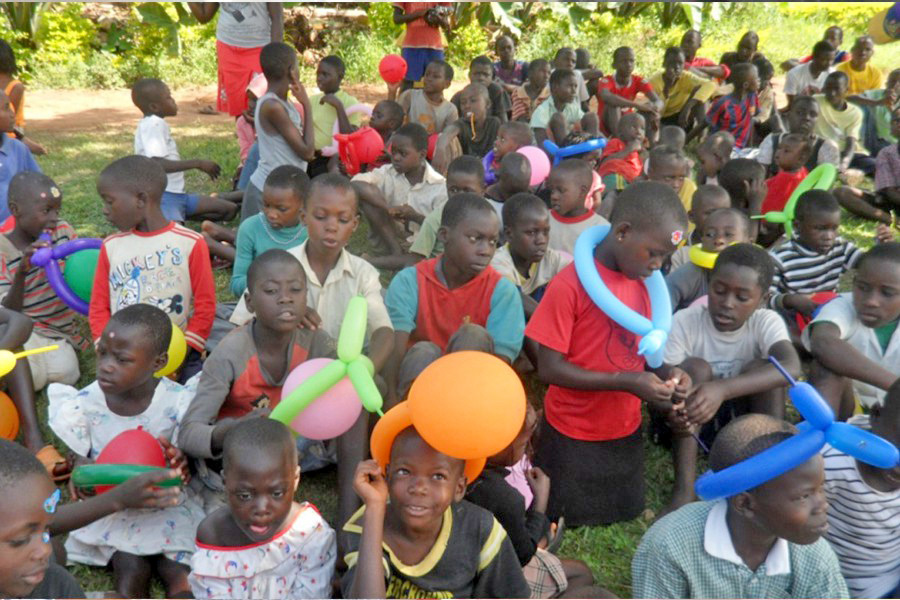 Camps
The children are busy throughout the school year and camp time is designed to give them a break. This is always an exciting moment full of games, music and food. During this time all the children get an opportunity to be trained in life skills and also get to share about their personal testimonies.

Light a candle not only wants to help with the physical needs of the children but also their spiritual life. Through these camps, our volunteers get to know the children on a personal level and impact biblical principles to these children.

Ndi Mwana
Light a candle-Uganda is a child based organization working towards creating a safe and loving environment for every child. Children regardless of sex and tribe are a gift from God and therefore we should join hands to ensure that their rights are not violated and that their purpose in life is achieved. Many children are denied the right to be children, the right to education and proper medication.

This has a devastating impact on the kind of future these children will have. We thus partner with other organizations serving similar causes to make sure children enjoy being children.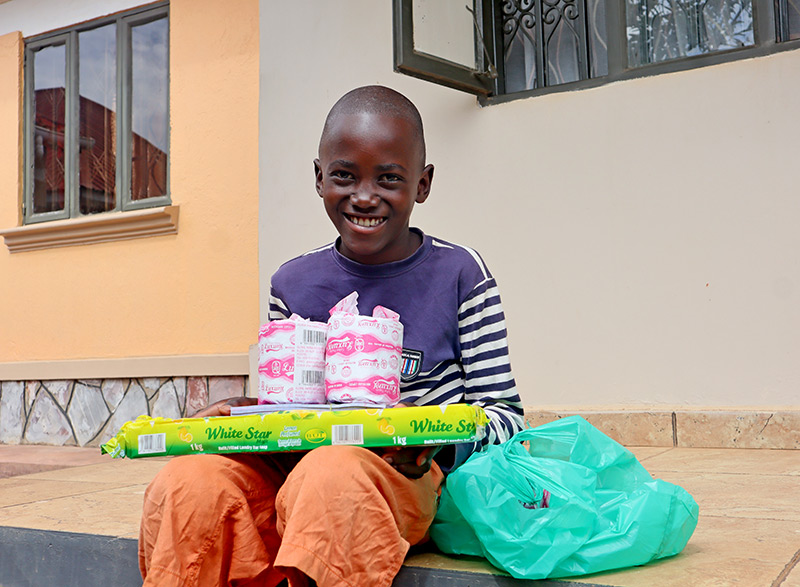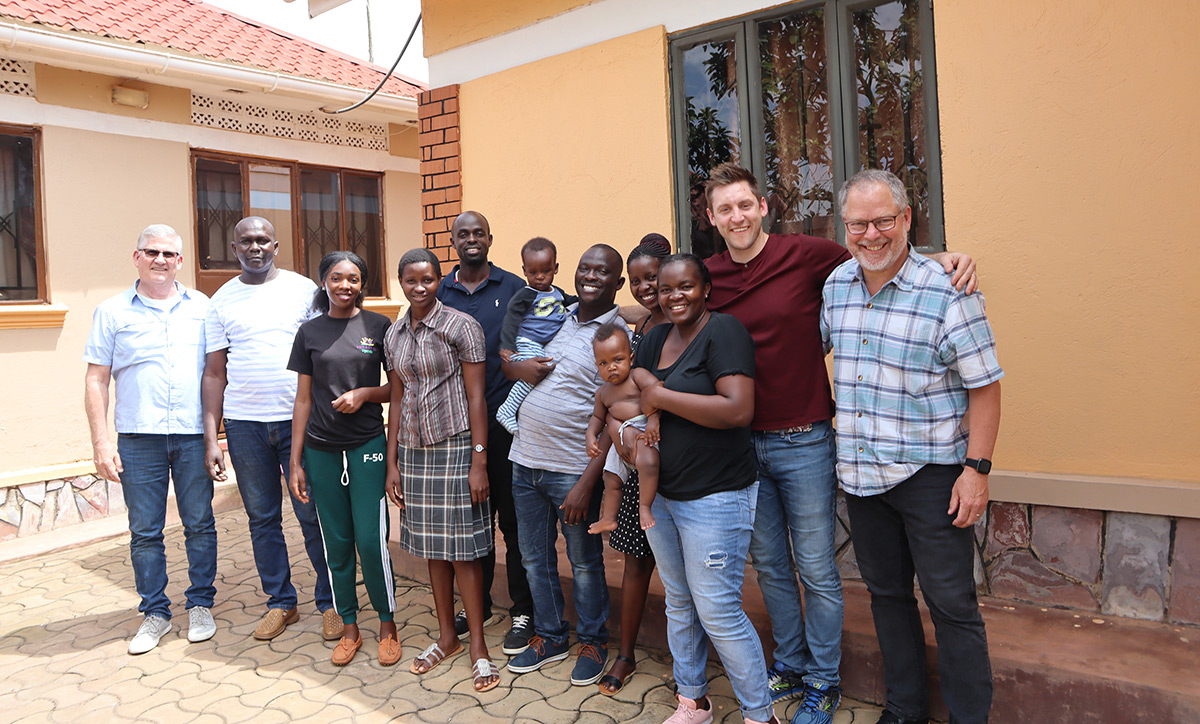 More achievements
- Built a modern kichen at St. Kizito
- Skilled women in micro businesses
- Constructed safe water harvesting facilities in 2 facilities
Children Testimony