About Light A Candle
Creating a world of difference
Who We Are
Light a Candle-Uganda is a Non-Government Organization fully registered and established to create an enabling environment for the disadvantaged children and communities.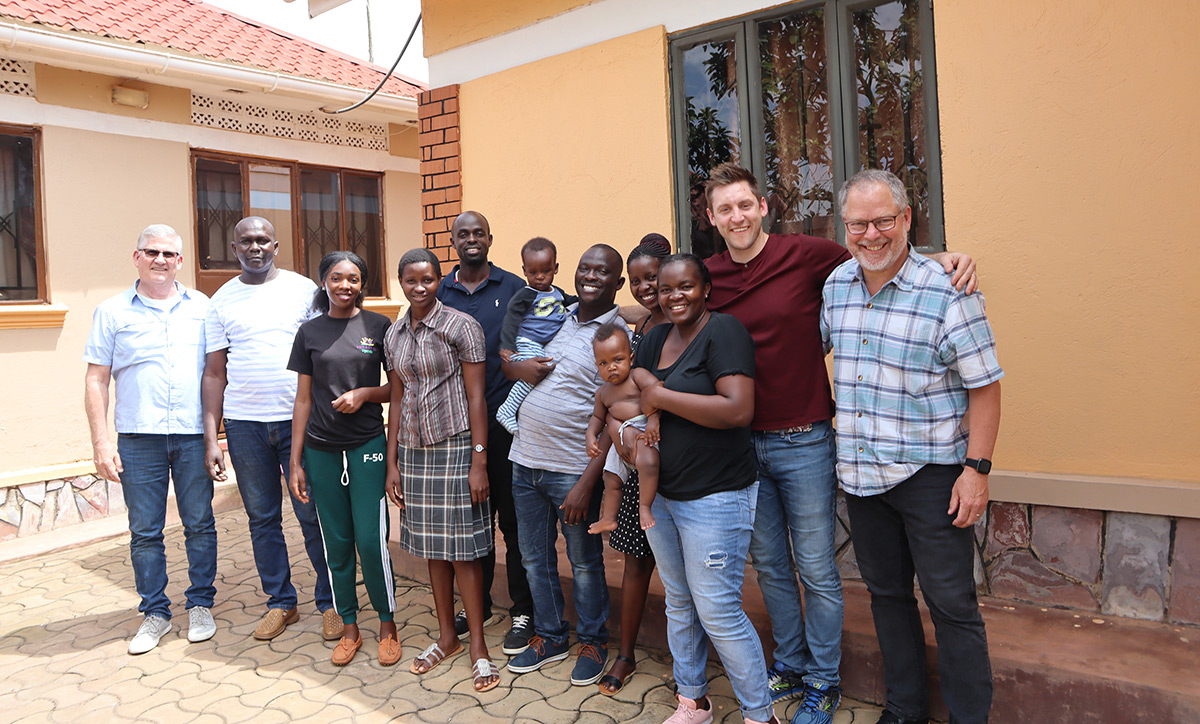 We collaborate with other stakeholders who desire to create a world of difference by providing scholarship opportunities to orphans and the less privileged children and also support livelihood income generating projects to communities.
Our Vision
To empower the less privileged persons to exploit their potential and to give hope to Africa's vulnerable children to create a world of difference.

Our Mission
To provide orphans and families in Uganda with basic services such as food aid, medical care, and education so that they can improve on their well being.